Caring for our natural world
Frankland Islands Reef Cruises is committed to providing a service that reflects our responsibility and commitment to protecting our environment through reef conservation and sustainable tourism, enabling us to pass on this rich heritage to future generations.
As a certified Ecotourism business, Frankland Islands Reef Cruises is recognised as a provider that focuses on optimal resource use, leaves minimal impact on the environment and offers unique ways to learn about the environment. We aim to use resources wisely, contribute to conserving the environment and help local communities whenever possible.
We strive to provide a quality educational experience for our guests and are actively involved in scientific research data collection on marine species, reef damage, debris and of course its overall health via contributions to the Eye on the Reef app with rapid monitoring reef health surveys.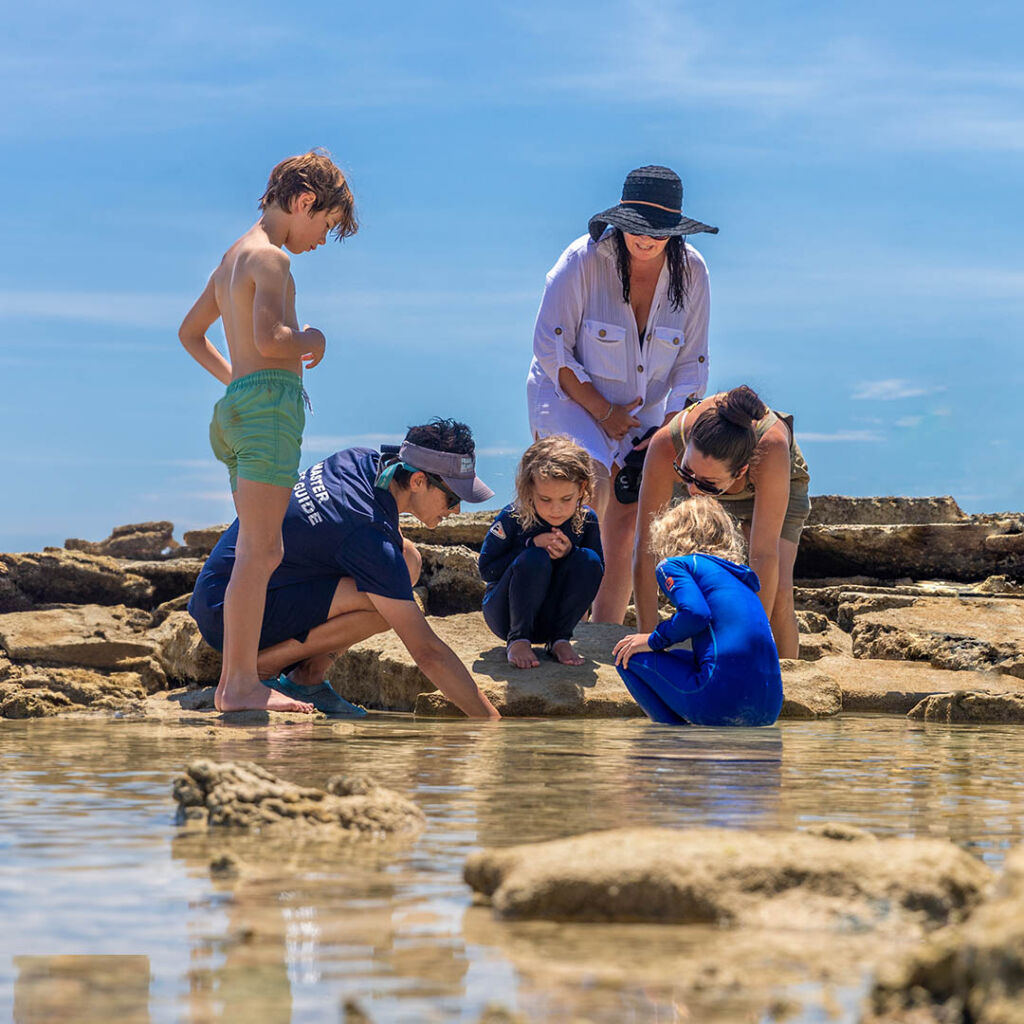 Sustainable tourism and conservation
How we take care of our natural treasure
Low-impact snorkelling practices
We teach our guests how to minimise potential direct contact with coral and marine life while on the island, to avoid disturbing the delicate ecosystem.
Containers for Change
We participate in Queensland's Containers for Change initiative. Funds collected from the programme are invested back into sustainable initiatives and charities.
GBRMPA monitoring programs
We participate in reef monitoring programs such as Reef Health Impact Surveys and monitoring Crown of Thorns Starfish (COTS) and Drupella Snail impacts on our island.
Environmental education
During our Guided Island Walk, we educate guests on the importance of protecting our natural environment, and the effects of climate change on the GBR.